Look Better, Live Better, Love Better
Wellness & Aesthetic Center for Men in Northwest Arkansas
Look Better,
Live Better,
Love Better
Wellness & Aesthetic
Center for Men
in Northwest Arkansas
Low T
It is important to remember that testosterone levels may…..
ED Treatment
GAINSWave™ is a unique way of applying acoustic waves ….
Wellness
At Maverick Male, we offer a variety of ways to help….
Aesthetics
View our menu of aesthetic services…
Look Better, Live Better, Love Better
At Maverick Male Medical, we are focused on optimal men's health in a relaxing and comfortable environment.
We want to help you be the best version of yourself.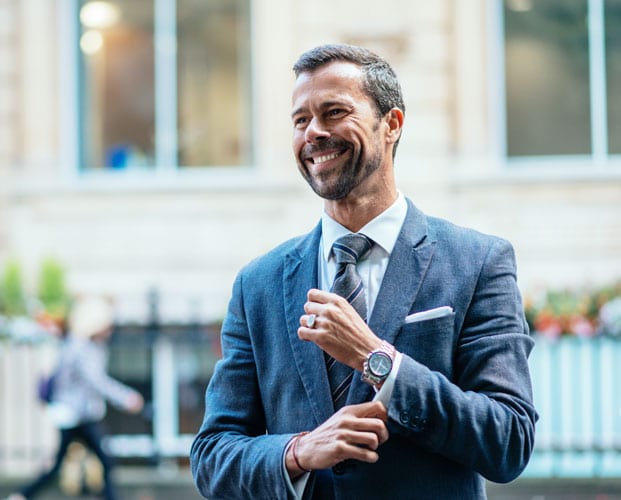 Questions?
Fill out Form Below
Questions?
Fill out Form Below