Platelet Rich Plasma Services
PRP Hair Restoration
Platelet Rich Plasma (PRP) + Theradome hair restoration is a popular and non-surgical method
of hair loss treatment for both men and women.
First, blood is drawn and is spun in a centrifuge and the PRP is separated and removed from the rest of the blood. The PRP is taken from your body and is specially prepared by spinning down the blood cells to a high concentration.
The highly concentrated PRP is then injected into the scalp. PRP contains many growth factors that stimulate the hair follicle's growth. Good candidates include those with heredity hair thinning, traction alopecia, desire to have thicker, fuller more gorgeous hair.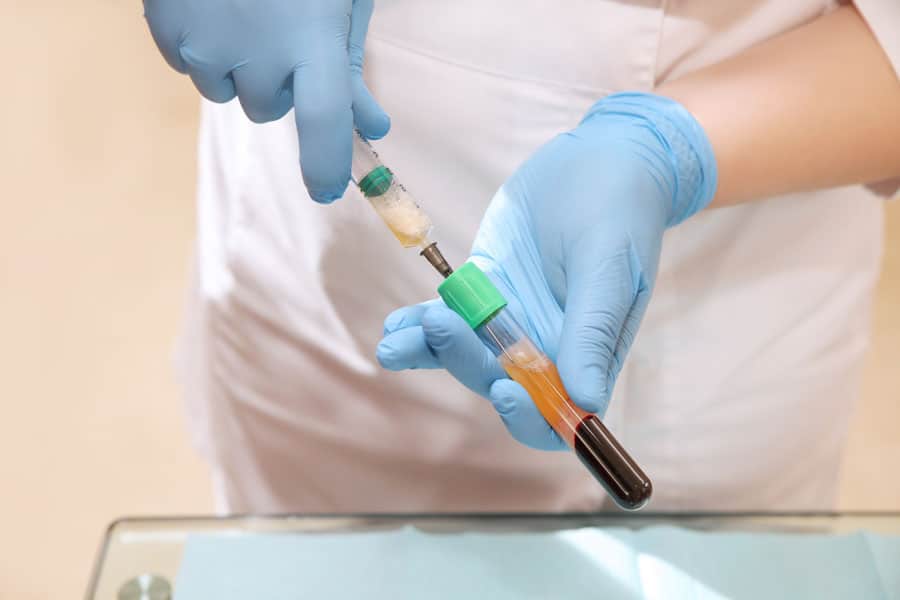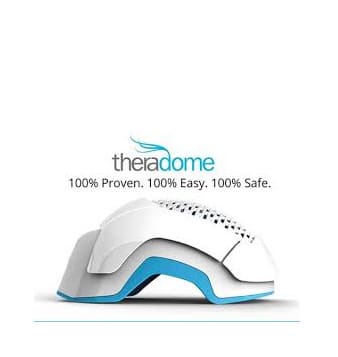 Benefits Overview
No adverse reactions, hypersensitivity or allergies
Improves spot baldness, and hair loss
Improve hair density and thickness
No downtime, no recovery
The Theradome is the first and only FDA OTC-cleared wearable, clinical-strength laser with proven triple action:
Grows new, healthy hair
Doubles the follicle size of existing hair
Slows down and stops hair loss
Its hands-free operation allows the user to carry out other tasks during treatment, which is suggested at 20 minutes every other day.
Request a consultation using the online form, or call our office at 479-305-8206 to schedule an appointment.